Spread
Total
Money
Spread
Total
Money

Rio Claro

Pato Basquete
Live
Halftime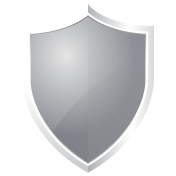 Wake Forest
@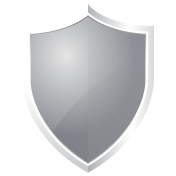 Florida State
Live
Halftime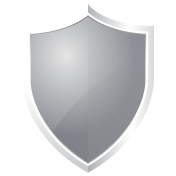 CA Penarol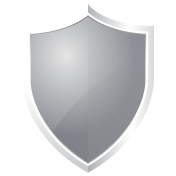 Larre Borges
Live
Q2 < 03:00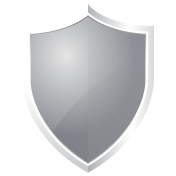 Illinois
@

Michigan
Live
Q2 < 09:00

Florida Intl.
@

Charlotte
Starting in 6 min
1
Tie
2
Goals
Over
Under
Yes
No
Live
2H 93:25

Coritiba FC PR

Cianorte FC PR
Live
2H 75:07

EC Vitoria Salvador BA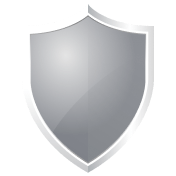 Jacobinense BA
Live
2H 76:26

AC Goianiense GO

CRA Catalano GO
Live
2H 66:03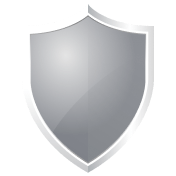 Tepatitlan FC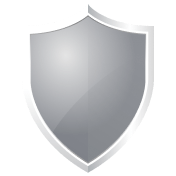 Atletico Morelia SA CV
Live
Halftime


Live
2nd Set


Live
2nd Set


Live
1st Set


Live
1st Set


Live
2nd Set
1
2
1
2
Points
Over
Under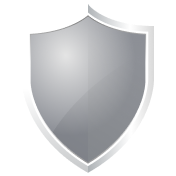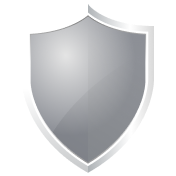 Live
4th Set
Live
1
2
1
2
Spread
Over
Under


Live
Leg 3
1
2
1
2
Points
Over
Under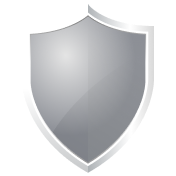 Sesi Volleyball Bauru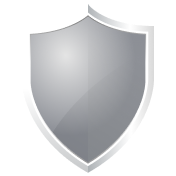 Fluminense
Live
4th Set
Live sports betting is a unique way to take your online sports betting to the next level.
At the best online sportsbook, live odds are available for thousands of events throughout the year. Starting with the opening tip-off, kickoff, serve, or tee shot, in-game wagering allows you to place live bets from your couch, sports bar, watch party, or in the concessions line at an NFL game.
Whether you're a first-time bettor watching Patrick Mahomes and the Kansas City Chiefs play Russell Wilson and the Denver Broncos, a casual fan checking out college football odds on a Saturday afternoon, or a diehard hockey fan breaking down puck line trends for the New York Rangers and New Jersey Devils, you can add more excitement to each minute of every game.
If, for example, you don't like the pregame NFL odds for a Pittsburgh Steelers-Baltimore Ravens game, you can wait until the game starts and pounce when odds are updated. Or, if you bet on pregame odds but see a hedging opportunity in the second quarter, a live bet can be a smart investment.
At BetMGM, there are live odds for everyone!
What is Live Betting
When an event begins, pregame (or pre-match, pre-tournament, etc.) betting odds are locked and live betting opens. As the sportsbook reacts to in-game action, live odds are posted.
If, for example, Aaron Rodgers throws a 45-yard touchdown pass to Romeo Doubs one minute into the Green Bay Packers' game against the Chicago Bears, the book might bump the odds from Packers -6.5 to Packers -9.5. You could bet on the Packers to cover -9.5, the Bears to cover +9.5, an updated over/under total, or other available odds.
Or perhaps Rafael Nadal becomes a bigger favorite in French Open tennis odds after dominating the first set, Jim Harbaugh and Michigan move from a 10.5-point favorite against Penn State to a 14.5-point favorite after an early touchdown, or the Los Angeles Lakers become a shorter underdog against the Boston Celtics after LeBron James scores 10 first-quarter points in building a two-point lead.
How to Place Live Bets
Placing in-game wagers has never been easier at the BetMGM Sportsbook. Here's how to place live bets.
In live NFL betting, for example, you might be watching a Cincinnati Bengals-Cleveland Browns game on TV while tracking live NFL odds.
After an early Joe Burrow rushing touchdown, the moneyline odds shifted from the Bengals -110 (in pregame odds) to the Bengals -130. Despite the 7-0 deficit, you still liked the Browns to win the game and placed a $20 live bet on the Browns' moneyline (+120).
Over the next three hours, you watched Nick Chubb and Myles Garrett lead the Browns to a win, which cashed the live bet and returned a payout of $44.
You can view live betting odds on several BetMGM online betting pages, including the live sports betting page and event-, league-, and sport-specific pages.
Live Betting Parlays
BetMGM is the King of Sportsbooks and the King of Parlays. And parlays are available with live betting.
Instead of placing a single bet, aka straight bet, during the first quarter of a Tennessee football game, you can combine multiple bets from multiple games to create a parlay, which changes your odds and increases your potential payout.
More Online Sports Betting
While you're waiting for live sports betting to begin for a specific event, or your game is at halftime or timeout, you can check out online odds for other live and upcoming events for today.
By clicking a specific sport or league on the BetMGM menu, searching for an event in the search bar, or checking out an active promotion, you can view updated odds and find every opportunity to bet online at the best online sportsbook.